"Our coven" porcelain mugs sea foam green. (PRE ORDER)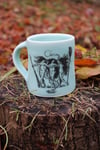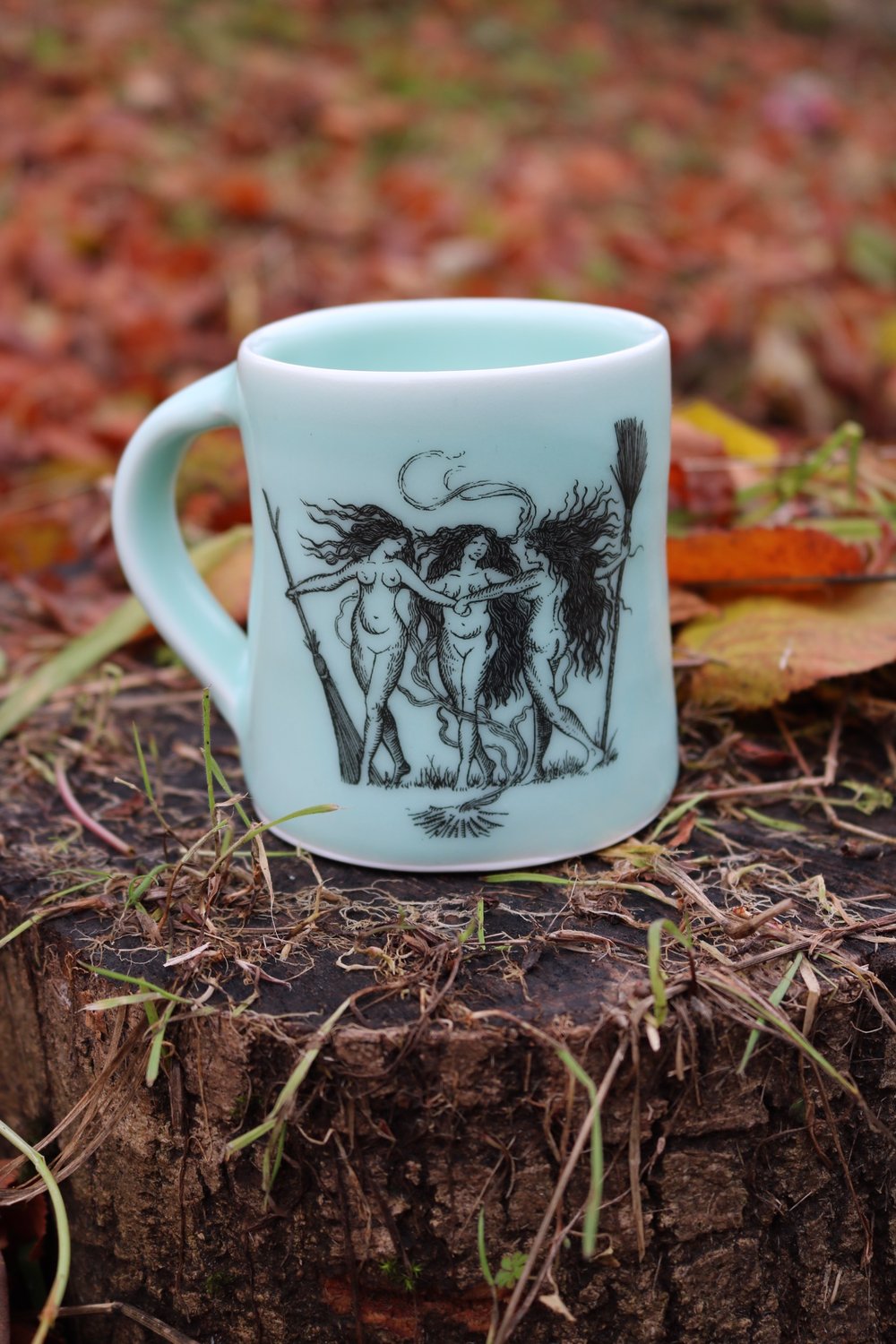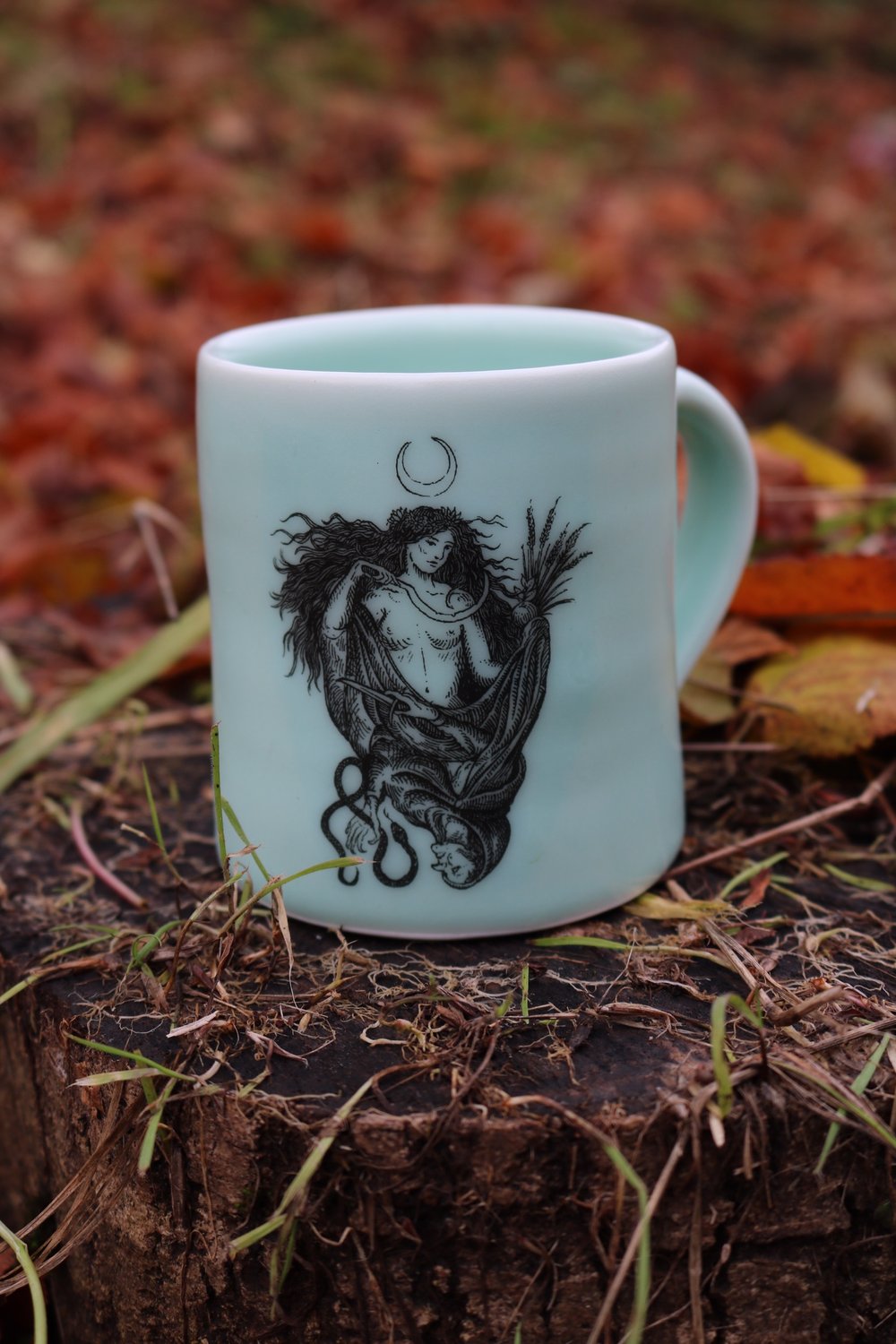 PLEASE READ BEFORE ORDERING
THIS IS A PRE ORDER. ALL ORDERS WILL BE TAKEN OVER THE NEXT 72 HOURS. THE CERAMICS WILL BE MADE TO ORDER AND SHIPPED OUT AT THE END OF FEBRUARY 2019. WE WILL PROVIDE UPDATES VIA INSTAGRAM AND OUR NEWSLETTER.
Ceramic mugs are 9cm tall and 7cm and hold approximately 300ml
They are sold individually
Please check that your delivery address is correct when placing your order.
Orders will one week after ordering
We also ask that if you are ordering t shirts, hoodies and prints please make your our separate to the ceramics.